The idea of forking out a fortune on a checked in bag is still something that's completely alien to people. With budget flights across Europe now going for less than €30, paying the same or more just to check in a bag can leave you feeling like you're losing out. Packing has now become a dark art among the travel industry so we've decided to impart our wisdom allowing you to literally pack your life into a carry on bag.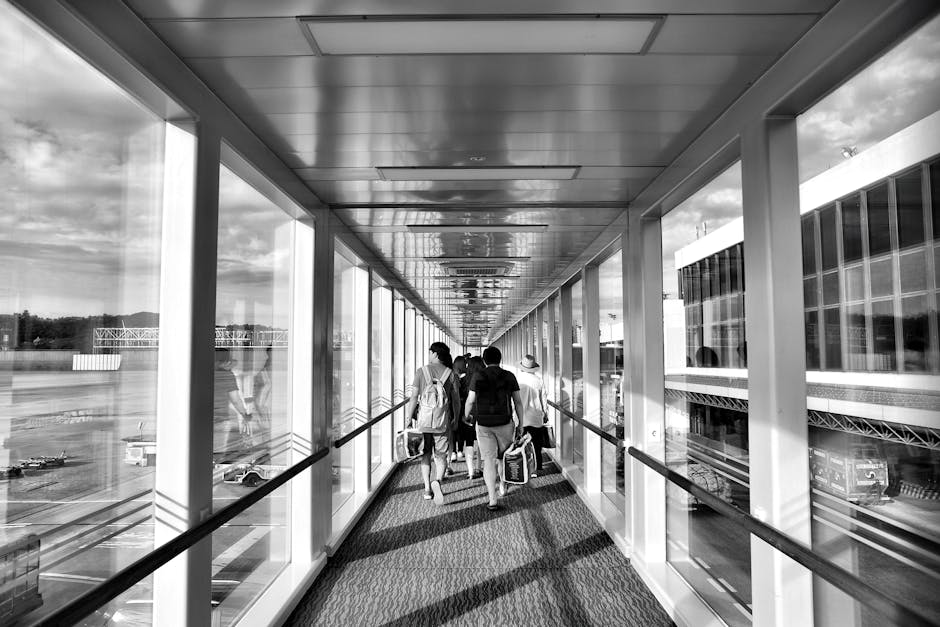 Whether you're going on a weekend trip, or even a week abroad, provided its sunny and you'll be wearing light clothes, this can be easily achieved. Women may have a harder time than men when it comes to what they pack but by being clever and strict with what you need to bring (as opposed to might need), you can beat the rip off baggage fee's and still have all you'll need. For people going backpacking for longer periods, you can use these tips to pack two small carry on's which will still mean you wont require a checked in bag. This can save you 100's over the course of your flights while away. So get your pen and paper out and start making a list of the bare essentials and follow this guide.
The Right Bag
There is always much speculation around what size is deemed carry on appropriate. Although many airlines differ slightly on this, Aerlingus' guide is pretty standard industry wide. Make sure your carry on is between 7 and 10kg and is between 33 and 40cm and 48-55cm high. There is some leeway on these figures as most airlines in Europe will only inspect a bag that looks clearly in breach of these measurements. Once your bag looks the part, you should be able to carry it on with you. For a more detailed list of airline regulations, make sure you check out this list from Skyscanner. We would recommend purchasing a high quality duffel bag that is made of light material as some hard cased/hard shelled bags don't offer a lot of wiggle room. These hard shells can also be clunky and heavy leaving less of the weight allowance for your items.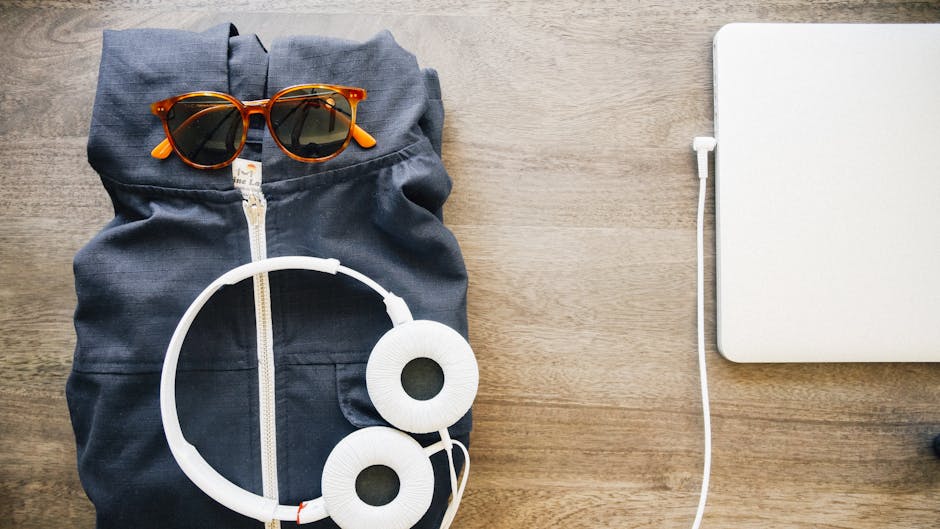 The Great Roller vs Folder debate
The greatest debate of our generation since "are you Oasis or Blur?".  Any proof of either actually being more effective seems purely anecdotal. This one is really down to whatever suits your own preference. It's a bit like wrapping Christmas presents, some people are born with the gift (pun intended). If you have an expert roller or folder in your life, recruit them to make every inch count. If not, take some time to get your own technique down and squeeze every molecule of air out of items before placing them in. If there's any gaps in your completed formation, fill them with socks or chargers etc.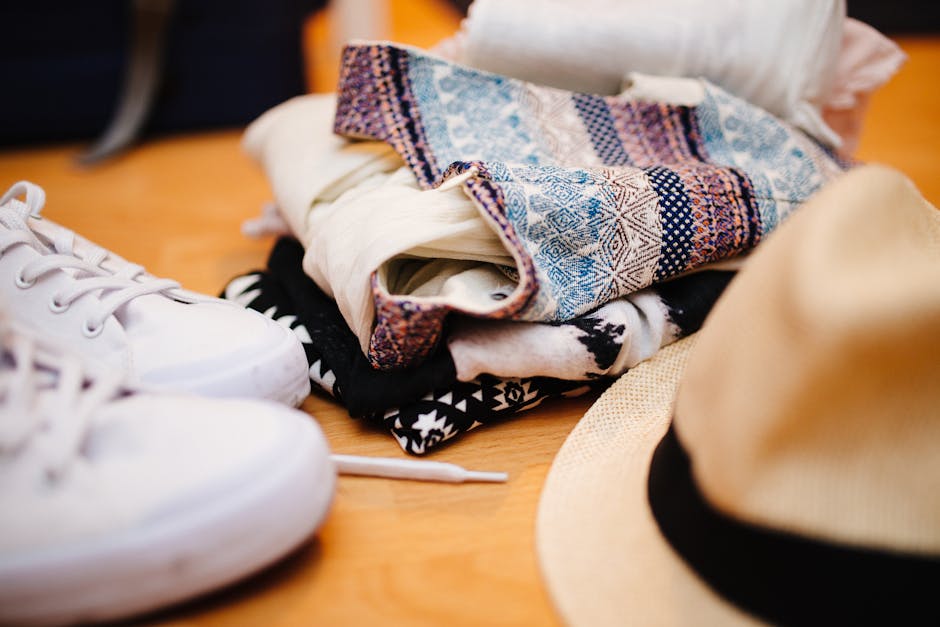 Liquids
One of the main reasons why people will pack a carry on is due to liquids. Generally, airlines will only allow liquids that are 100ml or less onto an aircraft. This can limit you a lot in the shower, cosmetic, skin and hair products department. If you can actually survive without them, then a small bag with travel sized toiletries should at least see you through a weekend. If you're travelling for longer you can always buy cheaper versions of products abroad as you go or pick up something better in the duty free. We recommend a neat little hanging grooming back like this one from Amazon will see you through any trip.
"Dress Heavy"
Many people have found themselves wearing seven layers of clothes coming home from a trip just to lose weight in their bags and avoid a fee. If you ensure that you wear your heaviest items i.e. jeans, boots, jackets before boarding, you can save yourself a massive amount of space and weight. Try not to take this to the extreme as rocking up to customs with 9 heavy layers on in the middle of July, may mean getting through security will be a bit tougher.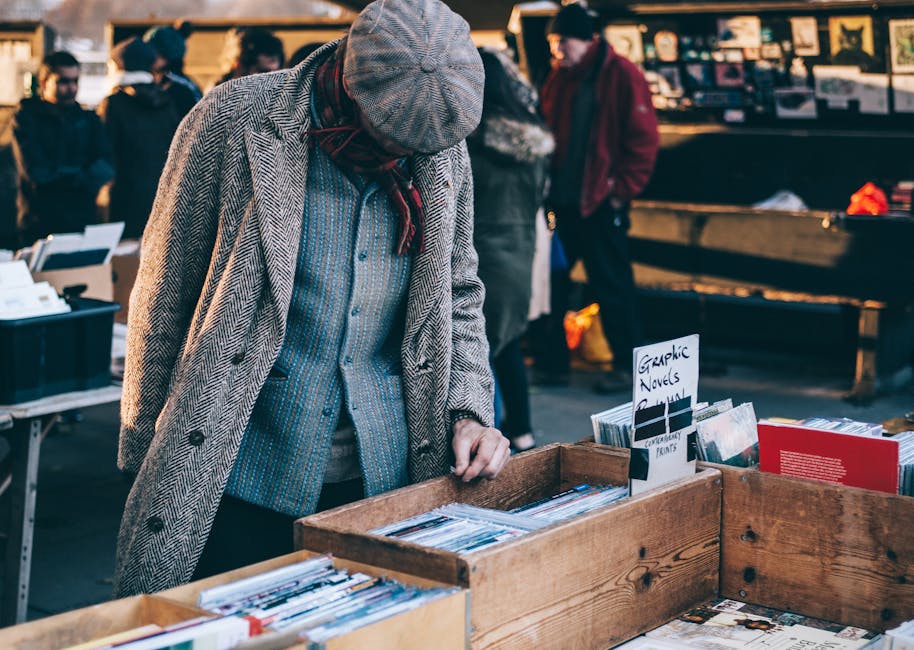 Once you've followed these guidelines, the hardest part is being strict with your packing list. Ask yourself if you really need those 9 different outfits for that 3 day trip and if you can't part with them, then it might be worth the extra. Also, don't forget that by going over too light, you can end up spending your holiday budget on clothing items. Then with all these new exotic clothes, you'll have an even tougher time packing for the way home!
Make sure that travel insurance is on your packing list next time you're preparing to get away by checking out our great value 2 year cover policies.