As our summer hangovers begin to kick in and the reality of another grim winter dawns on us, it can be easy to think that the major festivals and events are a thing of the past. However, autumn also has a range of European festivals that we should all begin to consider for that cheeky getaway before Christmas rolls in.
Oktoberfest (September 16- October 3) Munich, Germany:
Oktoberfest has become a massive in recent years with major European cities hosting their own versions. However, you truly cant beat the original as it takes over the city of Munich each year. The festival serves as a celebration of all things Bavarian. Luckily for us, this means Bavarian beers, music, singing and bratwurst sausage. Taking this whole experience in while wearing a traditional lederhosen makes it all the better.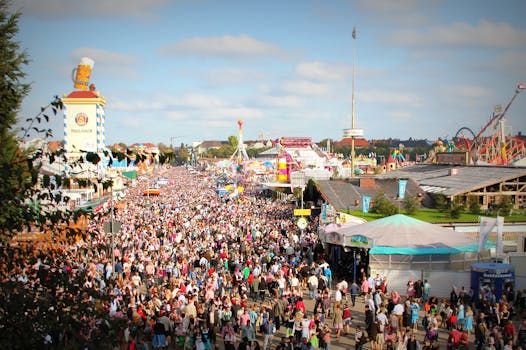 Salon Du Chocolat (October 28 – November 1 ) Paris, France:
Usually, travelers need no excuse to take in the stunning French capital city. However, if you have a sweet tooth then this festival of chocolate will be a dream come true. The family friendly event includes recipe demonstrations, chocolate dress shows, competitions, workshops and the biggest collections of chocolate makers from the 5 continents. Just make sure that you leave enough room in your baggage to bring back a lifetime supply!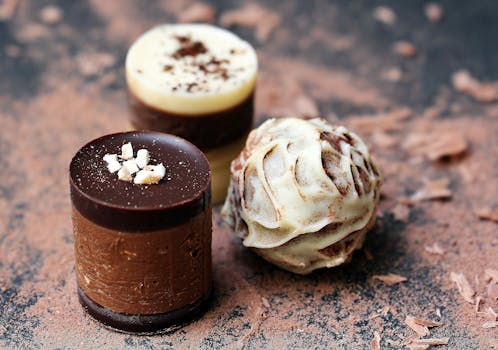 Boccaccesca Wine and Food Festival (6-8 October) Tuscany Italy:
This food and wine festival, located in beautiful Tuscany, presents attendees with a great opportunity to sample the very best of Italian foods. With medieval reenactments on throughout the festivities, you will also connect with the great history of the region. Located in a city just 50km from Florence, you can spend a week in the region and visit the leaning tower of Pisa and other famous landmarks too while you're over.
Santa Tecla Fiesta (Sep 15 – 24) Tarragona, Spain:
This is a festival that celebrates the culture of Catalonia. Famous for the "big heads" parade and the human towers that are known as the "castellers", you'll be blown away by the spectacles on display. Also enjoy the very best of Spanish cuisine at local authentic tapas bars and restaurants. Located just an hour south of Barcelona, we'd highly recommend you also spend a few days in the Catalonian capital while you're there.
Café Budapest Contemporary Arts Festival ( 6 – 22 October) Hungary:
One of the cheaper destinations on our list, Budapest is a beautiful city that has so much to offer. The Budapest Contemporary Arts Festival will host more than 200 events throughout October with programmes that include circus, jazz, pop music and design. There's even an interesting live performance of "You Trash!", a piece that pops up throughout the city and highlights the waste in modern consumer societies. One of the quirkier festivals on the list, this one won't be forgotten in a hurry.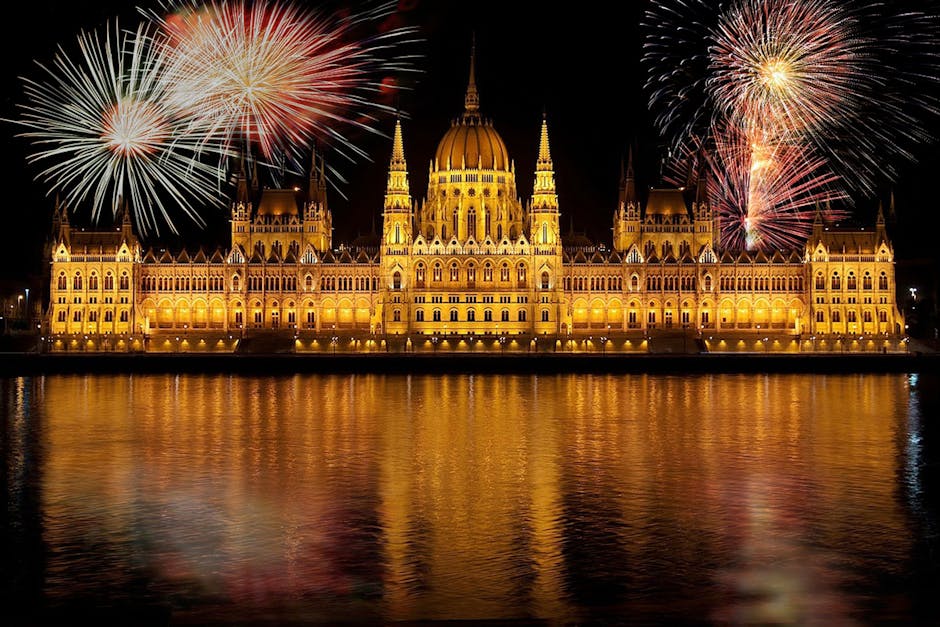 Amsterdam Dance Event (18-22 October) The Netherlands:
With music festivals being mainly focused on the summer period, you may feel like you've missed your chance if you didn't get to attend any. However, one of the biggest will be the Amsterdam Dance Event that's happening this October. The 5 day event is one of the biggest electronic music festivals in the world with over 370,000 visitors. There's over 2000 artists also who take to the various stages and venues meaning that whatever sub genre of electric music you're into, you'll be able to find it.
Oslo Whiskey Festival ( 6 – 7 November) Norway: 
Travel to Norway in November to experience real winter snow while warming up with a hot whiskey at the Oslo Whiskey Festival. The event covers a Friday and Saturday where representatives from local and international whiskey brands will be in attendance. Seminars are held throughout each day in which attendees will learn all about the finer details of scotch. With 11 expert whiskey bars on location, you'll be spoiled for choice and can sample some of the very best. Just try not to "sample" too much.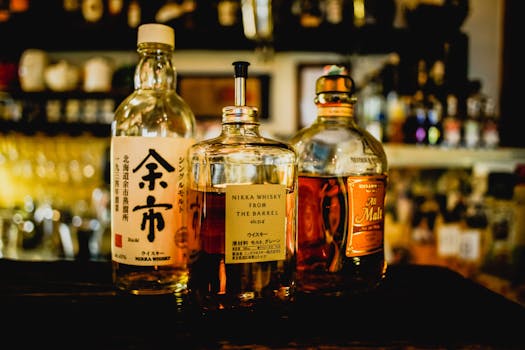 With these and so much more in the coming months, you'd be silly not to get planning a quick getaway. Once you've taken the leap, don't forget your travel insurance and get our great value Multitrip cover!