Now that The Summer is well and truly over, most of you will have experienced the dreaded holiday blues. Multitrip.com travel Insurance has analyzed this process in depth and can now bring you the 12 steps of the holiday blues process.
1. Leaving the hotel, waiting at the airport.
The reality of the holiday ending still hasn't set in yet. Your main focus is to just get home. You are probably exhausted/hungover from the last night of your holiday and in need of your own bed at home so the journey home isn't too depressing. The holiday blues have barely begun.
2. That first wave of cold Irish air.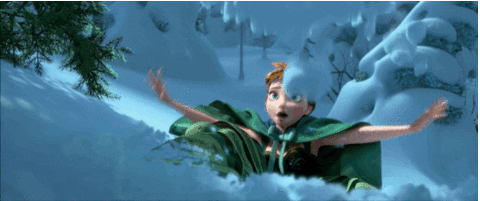 The hotter the place you stayed, the worse this is. It can feel like a brick wall as you step off your plane and the damp, cold Irish air attacks you all at once. You suddenly envy your friends who decided to wear hoodies getting on the flight in 25 degree heat. This feeling is 10 times worse if it's raining. You suddenly miss stepping outside into the boiling sun.
3. Seeing your street/house/room for the first time.
That feeling of familiarity hasn't set in yet so you're pleasantly surprised to see your usual surroundings again. "Maybe it's not so bad being home, I kind of missed my house. I REALLY missed my bed." I had a great holiday so it's nice to be home…..I missed it…yep…definitely happy to be home. No holiday blues here."
4. "Now What?"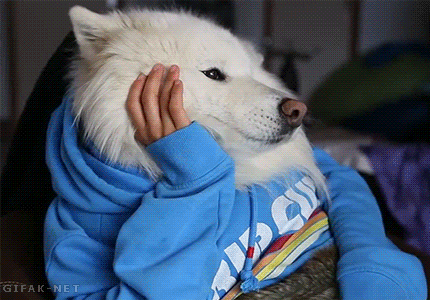 You're sitting on your bed, wondering what to do now that you're so happy to be home. You're restless as you've spent the last 2 weeks on the go, or waiting for plans later. You might marathon through the shows you have to catch up on, eat Irish food that you missed while you were away. After a while you start to get that itching feeling. It's 10:30 WHY  are you not doing anything. That sinking feeling that this is your life now starts to creep in.
5. First day back to work.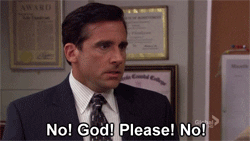 You wake up, ready to feel the sun. "Maybe I'll sunbathe, or grab breakfast in the bar. Wait, I can't hear the pool splashing." you're eyes open and for a second your room looks alien to you. It dawns. you're home. The holiday blues have well and truly started to creep in. The dread of putting on your work clothes. The commute, walking through the doors and BAM it reality hits. You feel a sense of uplift telling your colleagues about the holiday and it starts to feel nostalgic and nice. Once, they've heard enough and work continues however, you find you're not ready to continue with them. You want to KEEP talking about it!
6. The photos start being uploaded.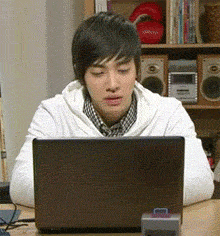 This is probably the hardest step of the holiday blues process. You get a notification. you know what it is. "<holiday friend> has uploaded a photo of you." You almost don't want to look at the photos. It hurts too much. But you look at every single photo. The wave of nostalgia and longing hits you and you want to be back there all over again. You continue to look at the photos over the night. several profile picture changes may occur.
7. The reminiscing.
You're not done with the photo's yet. Not by a long shot. Every photo gets inundated with comments from you and your friends. "I miss <insert favorite pub>," or "remember that night?". It feels comforting knowing that you're friends feel the same way, and you almost feel like you never left. Don't worry, that feeling will soon change.
8. Every song is your holiday song.
The first time you turn on the radio in your car, it will always be a song that reminds you of your holiday. Always. It could be a song that you heard once in the bar next door but it will remind you of the entire holiday. You and your friends will play every song you heard over there at every night out and talk constantly about your fond memories. Eventually you will hear them so much that you will shudder at the sound of them. the holiday blues are beginning to get tiresome.
9. The first night out home.
The holiday songs are playing, the fake tan is left abandoned while you get excited to re live the excitement with your friends. You're ready at 6 even though everyone's planned to meet at 8. When the night fully begins you find that all you and your friends are talking about is the holiday. When a holiday song (every song) plays you look at each other in shared nostalgia. Even though it's not the same, you realize it's going to get better and the holiday blues will wear off.
10. The promises to go back next year.
Usually instigated on the first night out at home. One trip down memory lane too far will leave the group promising to go back next year. Reliving everything. You're certain this will happen. Even if it doesn't, the holiday blues begin to wear off …
until Winter.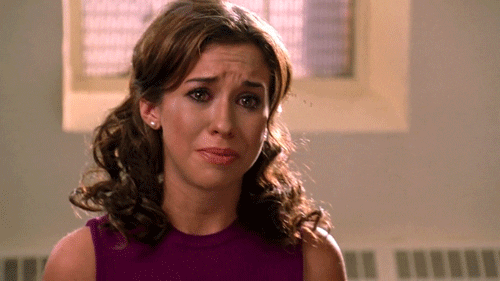 If you have a journey coming up, we've got your back. Multitrip.com offer low cost travel insurance for all trips and all holiday makers!